Bordeaux student residence Estudent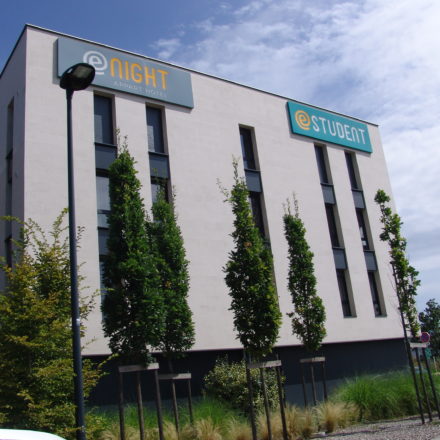 Residence
8 Rue Gutenberg
33170 GRADIGNAN
TEL: +33 (0)5 47 79 89 80
E-mail: contact@estudent.fr
RCS (Register of Companies): 821 453 651 Bordeaux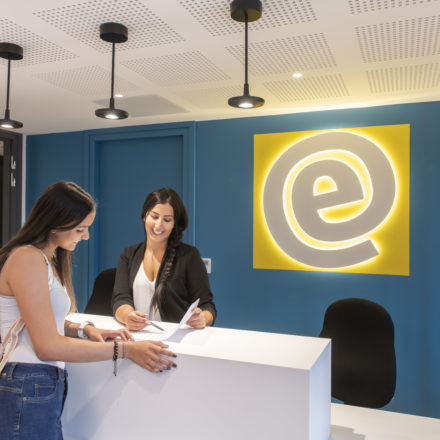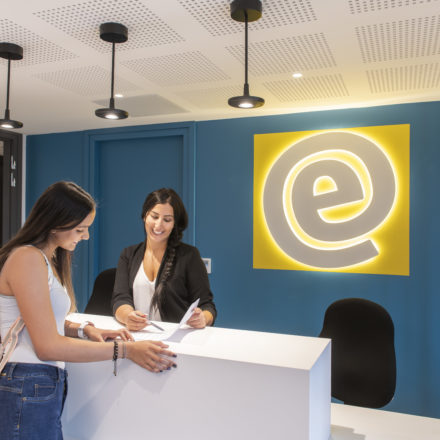 Practical information
Reception
Our reception is open 24/7.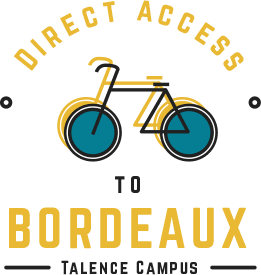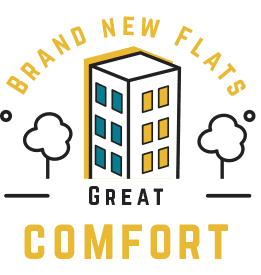 The flats
Established in the commune of Gradignan, the

residence is in an outstanding location, within the immediate vicinity of exit 16 of the Rocade de Bordeaux (bypass) and the Talence-Pessac-Gradignan campus.
Modern and adapted to student life, the

residence offers you all of the services you need to make everyday life easier.
Internet connection and communication are everywhere within the accommodation. Very high speed broadband is available to you throughout the residence, in the flats and the communal areas.
Easy to access, close to the major roads leading to Paris, Toulouse and Bayonne,

is a few minutes from the universities, the faculties, the grandes écoles and the hubs within the Bordeaux Métropole (the 28 communes comprising the city).
The

residence is accessible to persons with reduced mobility.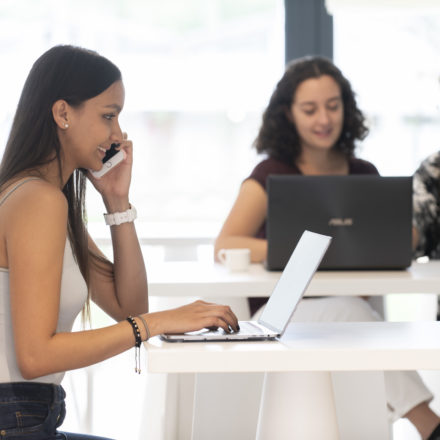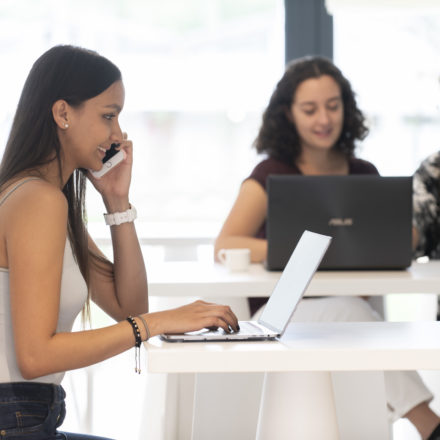 The residence has a reception, a breakfast dining room, a co-working space and a gym. All of these communal areas are equipped with televisions broadcasting information upon life at the residence, the main French television channels (including Canal+) and foreign channels.
Washing machines and tumble dryers are available in the launderette.
The

residence is eligible for APL (French housing benefit to assist with rent payments).
Our services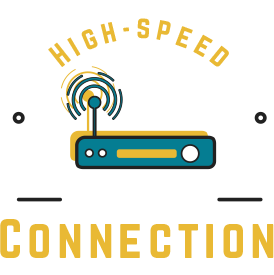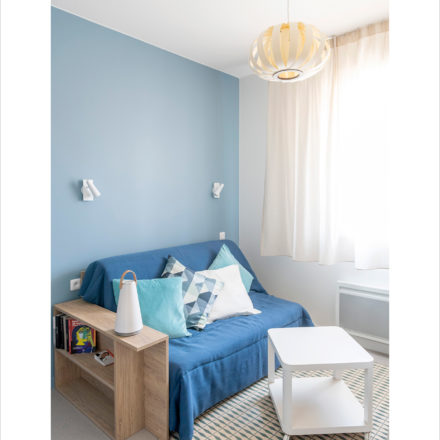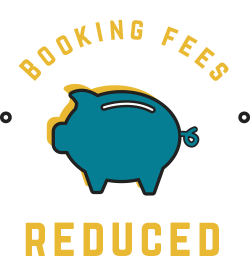 Prices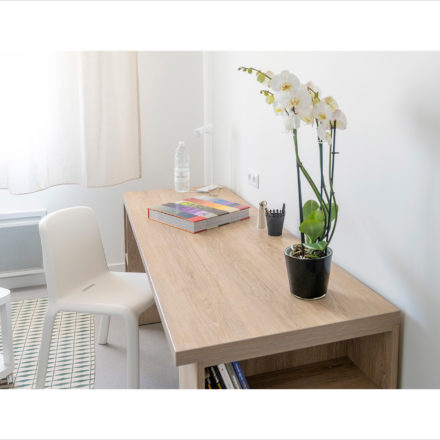 BY CAR
On the Rocade de Bordeaux (bypass) take exit 16, following signs to Gradignan Centre, then take the first left Rue Favard, and the residence address is: 8 Rue Gutenberg

BY BUS
Take route 21 to the 'Les Trois Tours' stop and we are 200 metres on foot along the private pathway.
Alternatively take Tramway line B to the 'Montaigne Montesquieu' stop.

GPS COORDINATES
44°47'04.4″N 0°39'02.1″W