Your student residence close to the
Bordeaux-Talence campus


The new generation
of student residences in Bordeaux
From the beginning of the 2018 academic year, discover

, more than just a student residence: a genuine place to live with a view to succeeding in your studies.
From a work perspective, these flats are fully equipped with a TV, so that you can pursue your MOOCs, having a co-working area for group work.
When it comes to relaxation there is a gym, a lounge with an extra-large screen TV, a terrace and a garden. To make your daily life easier, there are numerous practical and innovative services, and the opportunity to win gifts by taking part in life at the residence.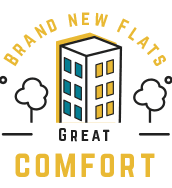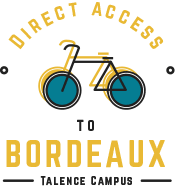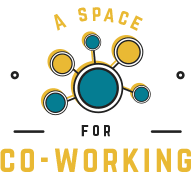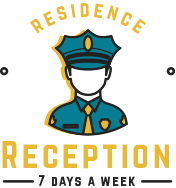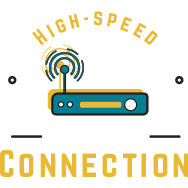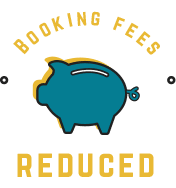 Flats

offers you studios ranging from 18 to 23.5 m², and T2 design flats of around 30 m², with a separate bedroom.
All of the flats are fully furnished.
*All-inclusive: water, electricity, high-speed Wi-Fi connection, 40′ TV (TNT SAT)
New
Life
For
Young
People
Start your new student life in a laid-back way!
Estudent, a residence with Internet connection: access your account and all of our services from your smartphone.
Concentrate on what really matters: your success!
Start
Services included in the rental price
During your stay in a student rental in Bordeaux, you will make the most of the services below, included in the price of your accommodation...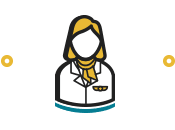 Reception information post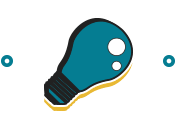 Mains power,
water,
electricity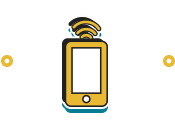 High-speed
broadband Internet
connection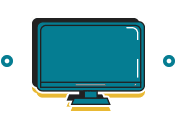 Large-sized
television (40')
(TNT SAT in the flats, with Canal+ available in the communal spaces)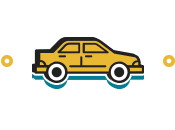 Open-air parking
spaces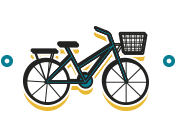 Bicycle park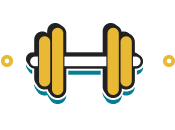 Free gym access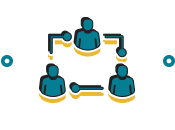 Co-working space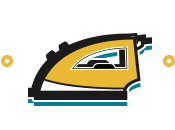 Loan
of ironing board, hairdryer, and iron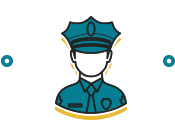 Reception/concierge
24 hours a day with secure access
Tailor-made resident services (purchased separately)
Cleaning
(In kit or service format)

Linen hire
& possibility of purchasing crockery kit


Self-service launderette
Photocopying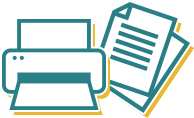 Accommodation insurance
(preferential rate)
Breakfast
in the dining
area


Snack vending machine
Have you any questions before reserving your student accommodation? Consult our FAQs
FAQ
My student accommodation in Bordeaux?
I can reserve it in a few clicks.
I fill in my pre-reservation forms
(create your account, personal information and details of guarantors, and upload supporting documents)
I receive a response either accepting or rejecting my application for a Lease
(the forms are processed within 8 days If some documents are missing they will be requested by e-mail or SMS)
Your application is accepted. The contract for furnished accommodation and the internal rules for use of the residence will be sent to you by e-mail.
You validate your documents and return them to us initialled and signed. Final acceptance occurs upon reception of the accommodation certificate of insurance.
I'm applying for home insurance
In order to move into your rental, you will need to purchase home insurance. We have set up a partnership with Studcorp to facilitate your procedures. To subscribe online, go to studcorp.com.
I reserve
Faculties

is within the immediate vicinity of Campus Talence-Gradignan-Pessac, a campus which groups together individual grandes écoles and faculties.
Just 5 minutes away by bike, the campus is also served by bus route 21 (the "Les Trois Tours" stop), 200 metres away on foot via a private footpath. Alternatively take Tramway line B, using the "Montaigne Montesquieu" stop.
Community
Co-
Working
Success
Practical information
Do not hesitate to contact us if you require any further information. It will be our team's pleasure to advise you and answer all of your questions relating to life at the residence, the services and choices available to you and your flat's comfort features.
Contact us!
INFORMATIONS RESERVATIONS (INFORMATION & RESERVATIONS)
Résidence
8 Rue Gutenberg
33170 GRADIGNAN
TEL: +33 (0)5 56 68 85 90
E-mail: contact@estudent.fr
RCS (Registered Company Number): Bordeaux B 804571677
Request for Information
Access
By car
On the Rocade de Bordeaux (bypass) take exit 16, signposted for Gradignan Centre, take the first left at Rue Favard, and the residence address is: 8 Rue Gutenberg
By bus
Take route 21, stopping at 'Les Trois Tours', and we are 200 metres away on foot using a private footpath.
Alternatively take Tramway line B, and stop at 'Montaigne Montesquieu'.
GPS coordinates
44°47'04.4″N 0°39'02.1″W